I am so excited to be here with Danyelle, celebrating the release of LACRIMOSA. Danyelle thought it would be fun to collect Aydan's heart today. I'm not certain Aydan thought that was a good idea, but here you go...
Aydan's heart: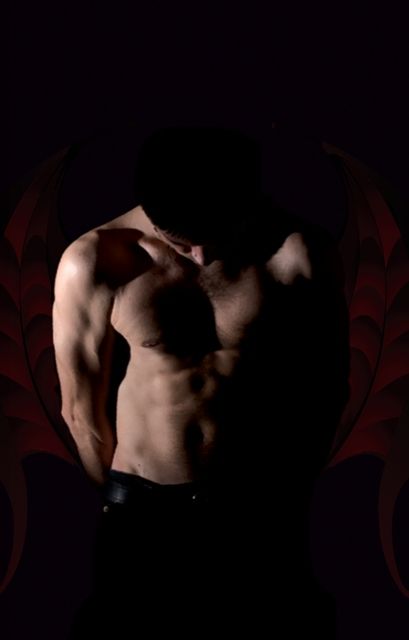 I'm not supposed to have a heart anymore. Not supposed to care, feel, love. Not supposed to remember. But I do. I remember everything about her. The way the sun touched her hair, adding a golden streak to her rich brown hair. I remember the way her blue eyes stared through me, straight to my soul. And I remember the feel of her lips on mine; the way she trembled whenever we embraced.




I also remember how she looked when she died. The blood the seemed to stream from her in a never ending pool. The way her legs looked like someone had shredded them.




And I remember the rage.




It is that rage the remains now. Feeding me, binding me to my master. It is that rage that masquerades for a heart now.




So go ahead. Take me heart. Please. Let the rage finally pass. Let the memories be carved out of my thoughts. Let me fulfill my duty to Azza and leave everything that was Elle, everything that was good - let me leave it all behind. With you. And my heart.
Yes, Aydan is all about ignoring his heart, and forgetting his love. But can he? Can any of us?
Be sure to stick around the tour all week for more of Aydan and his voice. And be sure to enter the giveaway of his fav things, including EVERNEATH.
You can enter up to twice daily (through the tour and my blog).
And there's more - continue to collect the daily clues to enter the EPIC grand prize giveaway that includes books, swag and a special surprise.
Today's clue -
AYDAN
Just want to say, so excited for Christine! If you love angels, romance, impossible odds, and an author who knows how to torture their characters, you'll love LACRIMOSA! You can find it on Amazon and Barnes and Noble. You can also find her awesome book trailer here.
As if casting out demons isn't hard enough, five-hundred-year-old Nesy has to masquerade as a teenage girl to do it. Nesy is the best of the warrior angels called Sentinals. She never makes mistakes, never hesitates, never gets emotionally involved. Until she meets Aydan.
He is evil incarnate; a fallen angel that feeds off the souls of others. Everything Nesy is supposed to hate. But she can't, because he's also the love of her former life as a human girl—a life that ended too soon, tying her to emotions she was never supposed to feel.
Now Nesy must choose between doing her duty—damning Aydan to the fiery depths of hell—or saving him, and condemning herself.
"LACRIMOSA reaches out, grabs readers by the heart, and takes them on an emotional journey from the first page to the last. The last novel you'll need to read to understand true sacrifice."
~Elana Johnson, Author of POSSESSION

School psychologist by day, critically acclaimed YA and nonfiction
author by night, Christine Fonseca believes that writing is a great way to explore humanity.